Of all of the stories to tell, this one really hurts.
It hurts because the pain of this horrible virus is so raw. It hurts because its power is so indiscriminate. It hurts because not even the most visible, vibrant and successful business in our beloved downtown is immune. Look at the photos and you will see why.
The Waterloo. Is there anyone in our town who has not been fortunate enough to share a cold drink or delicious meal at this iconic Louisville watering hole???? Didn't think so. The 'Loo is our town's go-to place "as sure as night is dark and day is light." Does that quote sound familiar? Read on.
You cannot think of The Waterloo without thinking of the "God Bless Johnny Cash" bumper sticker. It is amazing how many different places, different states, even different countries where you see it. If you are driving and see one on the rear bumper of a car, all you have to do is speed up, and before passing, give a friendly nod. It's the code. Possessing a "God Bless Johnny Cash" bumper sticker is like having a members only pass to Club Louisville.
The Waterloo first opened in 2007. The new and improved version opened in July 2018, housed in the old Rex Theater. If this was a movie, it would be a horror show. Let's call it "Rocky Mountain Horror Picture Show."
In a cruel irony for The Waterloo, this virus appeared just as the haze from a deep winter was starting to clear. "The timing could not be worse," says GM Pattie Olebos-Apodaca. It is sad to look at the empty rooftop." The rooftop at The Waterloo was made for the kind of beautiful weather we have enjoyed this spring. Coming up was The Kentucky Derby, Mother's Day, and spring time Happy Hours. "High season is now, " Pattie adds.
Since the doors closed in mid-March, The Waterloo has beefed up the website and is offering carry out and delivery. "We've never really been a take-out spot," says Pattie. That's because dining in and soaking up the atmosphere is the essence of the Waterloo experience.
Right now, it feels like The Waterloo has fallen into its own 'ring of fire.' Pattie and owner Josh Karp face a battle bigger than anything Napoleon fought. "Business is down 90%," Josh grimly adds.
Being the iconic watering hole in Louisville only adds to the pressure. " We have to be here for everyone. We want to be here for the community," says Pattie. "It's a lot of pressure to make everyone believe we will be OK." This whole horror show has left a Texas-size hole in hearts of Pattie and Josh.
Will The Waterloo be OK? Pattie and Josh say it depends on if they get help from the government. In good times, running an operation like The Waterloo meant walking a fine line. But how can you 'walk the line' when that line suddenly veers into blind curves and unexpected detours?
Places like The Waterloo have a soul. Maybe it's the music. Maybe it's brick walls adorned by poignant photos of Willie Nelson, John Lennon, Muddy Waters and other music legends.. Maybe it's because The Waterloo is run by Pattie and Josh — people who care deeply about our town. Maybe it's all of the above.
At times like this, Pattie, Josh and the rest of us can find comfort in the words of someone who knew a little something about heartbreak and hardship. Johnny Cash.
"As sure as night is dark and day is light,
I keep you on my mind both day and night
And happiness I've known proves that it's right.
Because you're mine, I walk the line."
The Waterloo is mine. The Waterloo is yours. Together, let's walk the line to their front door.
God Bless Johnny Cash.
God Bless The Waterloo.
God Bless Louisville.
During these trying times please support The Waterloo and all of our downtown Louisville businesses.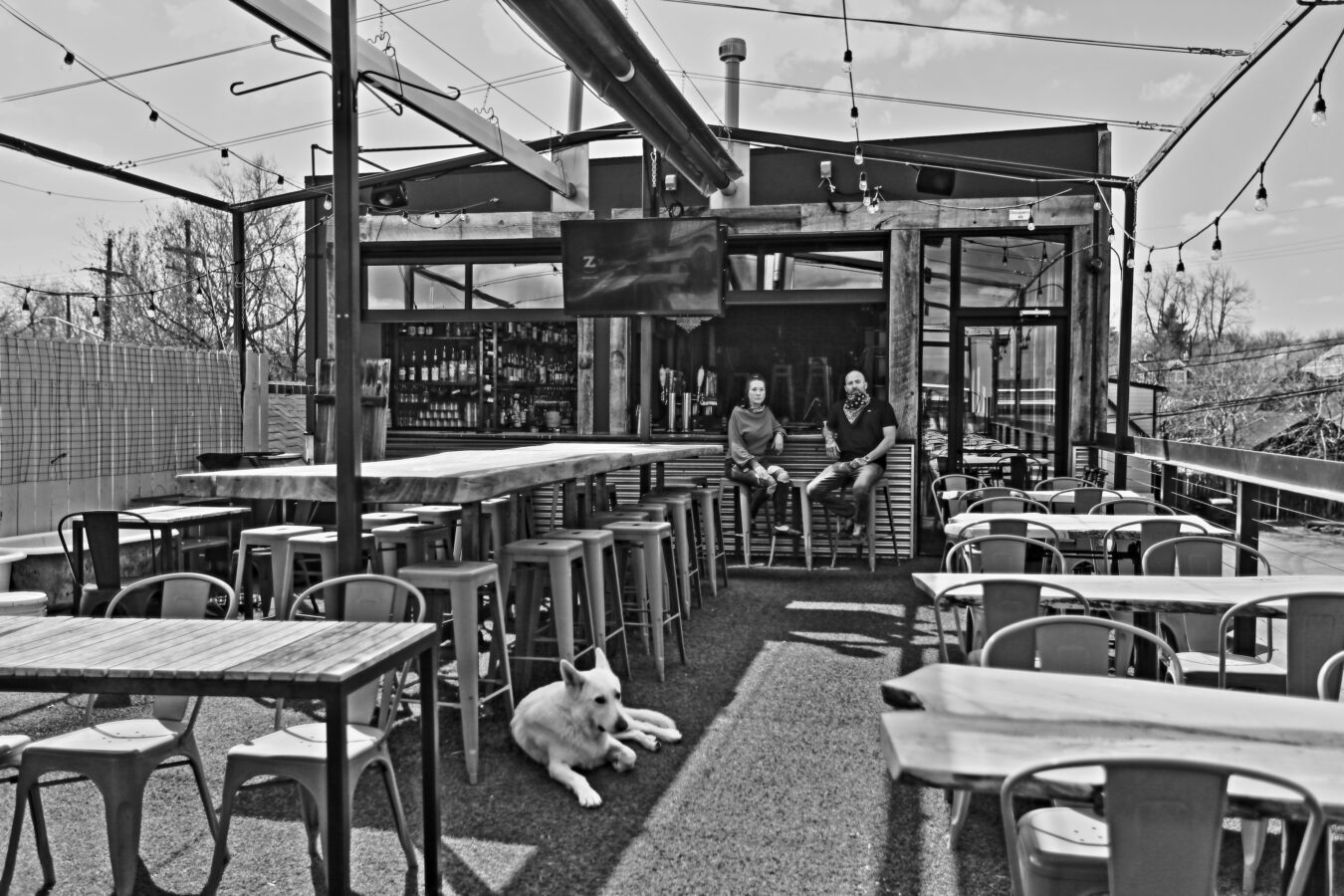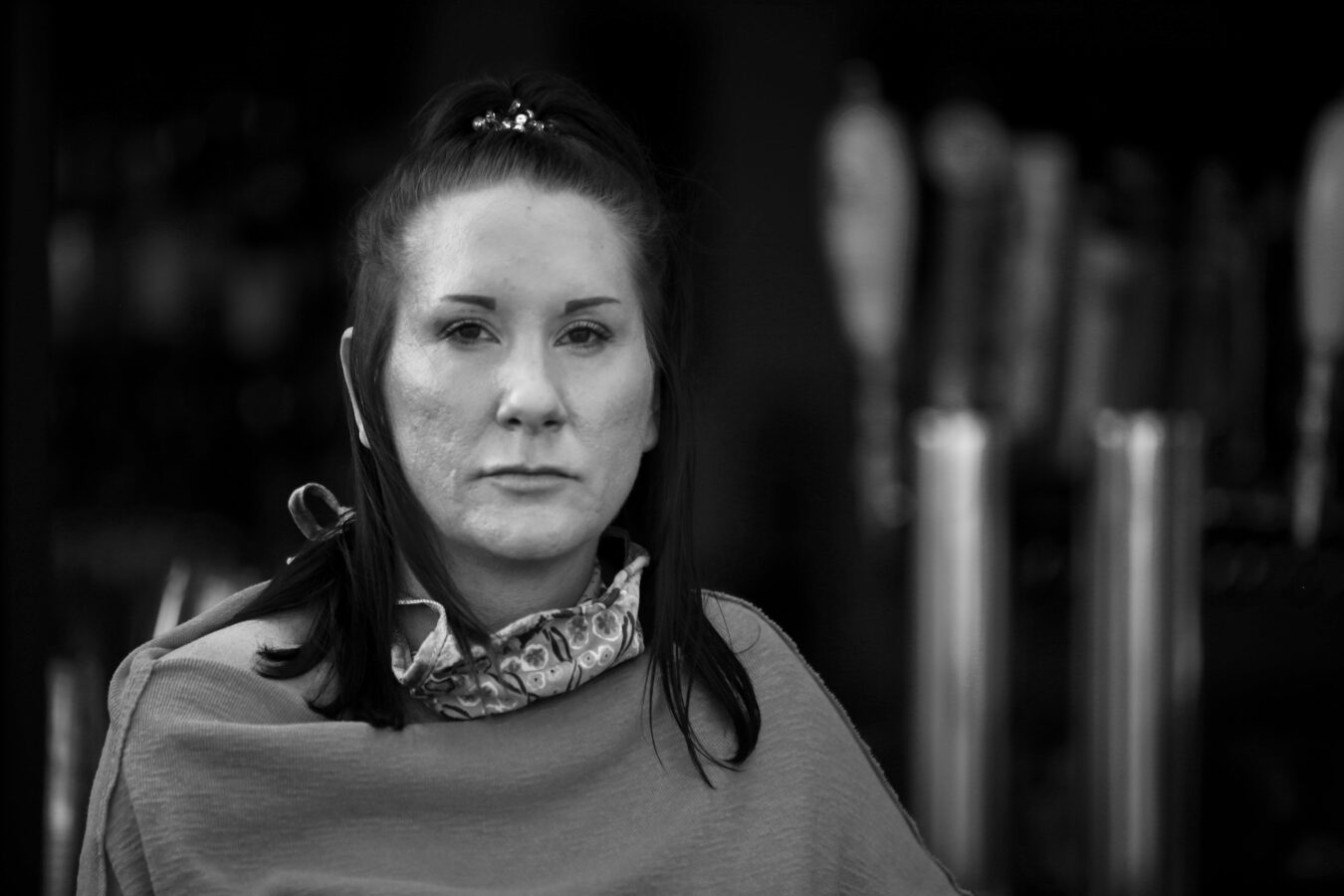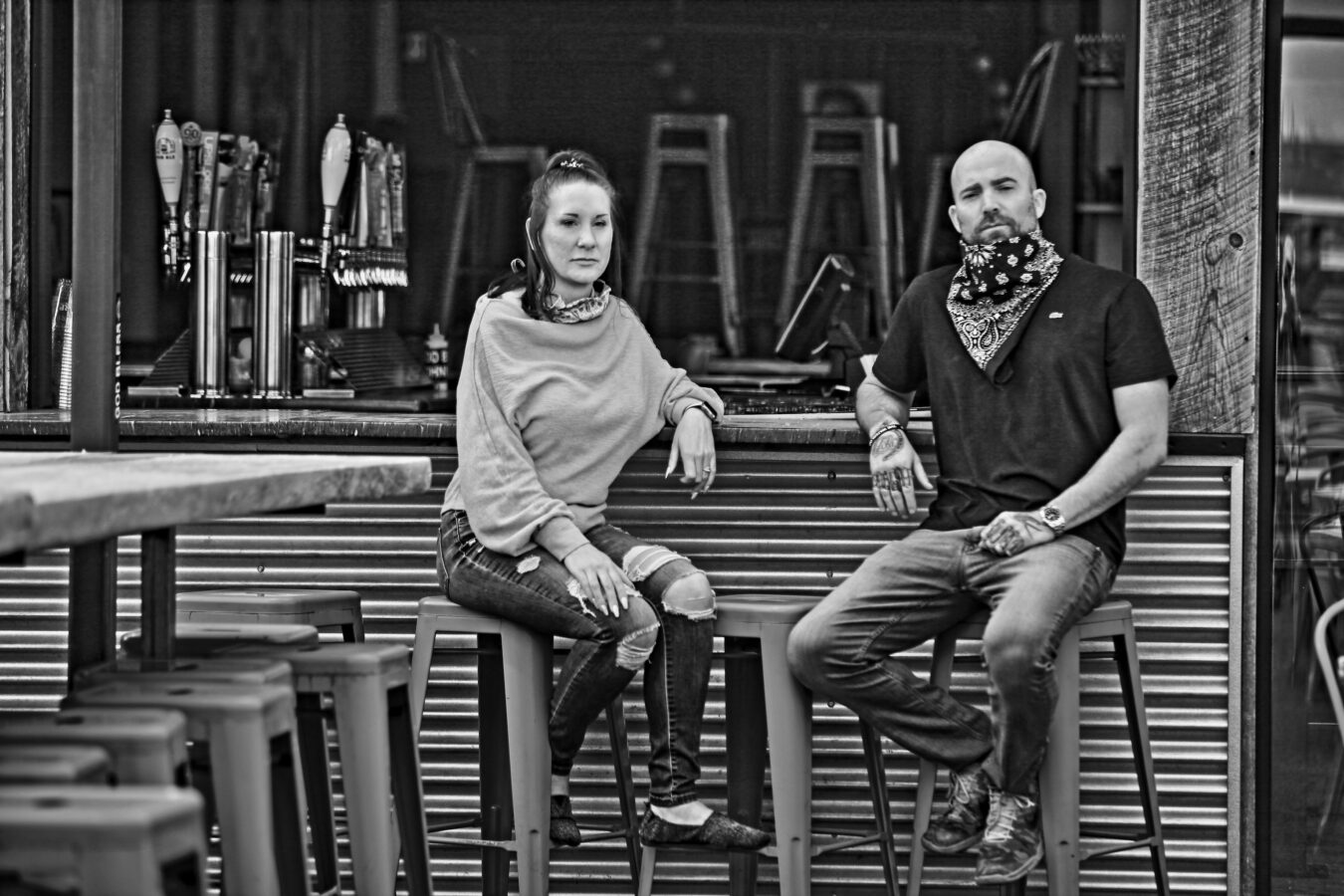 The Waterloo
817 Main Street
(303) 993-2094
https://www.waterloolouisville.com