A Legacy of Community and Creativity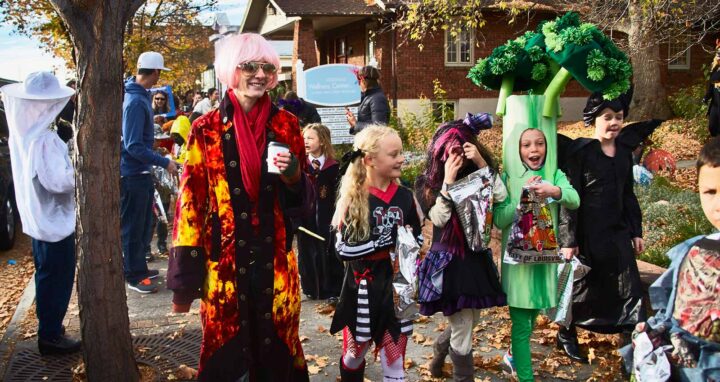 Louisville Yesterday
Take a brief tour of Louisville in Images. If you want to learn more about Louisville's wonderful history, come visit our excellent museum.
Downtown Louisville Today
When you visit Historic Downtown today you will find 100 year old wooden buildings lining Main, Front and Pine streets. This frames an area that is home to over 100 businesses and a thriving art scene with galleries, studios and live music almost every night of the week. The Museum is here; so is City Hall and the Public Library.
Enjoy one of our personality filled pubs. Peruse our unique shops. Dine at one of our award-winning restaurants. Catch one of our only-in-Louisville events. The five square blocks that comprise Historic Downtown Louisville have pretty much everything a person could want, including a soul-soothing and authentic small town American experience.