C'mon Downtown!
The holiday lights are up, and the skating rink is open! Come on down, get your shopping done early, and enjoy a one-of-a-kind small town experience.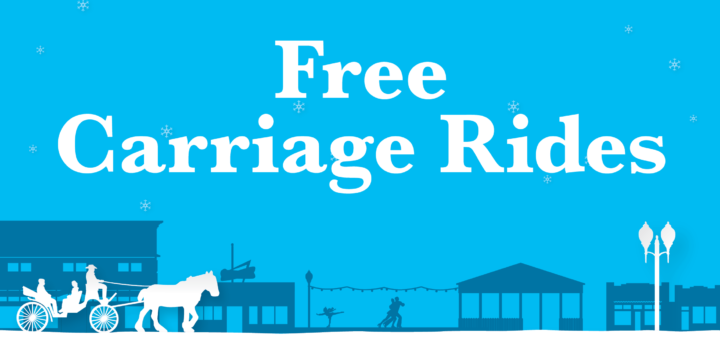 Happening Downtown
Knife Sharpening

Dec 17

Saturday

10 am – 2 pm

The Singing Cook, 728 Main St, Louisville, CO 80027, USA

Bring your knives, scissors, and garden tools behind the Singing Cook, and Tom of Honed Edges Sharpening Service will get them ship shape!