C'mon Downtown!
The holiday lights are up, and the skating rink is open! Come on down, get your shopping done early, and enjoy a one-of-a-kind small town experience.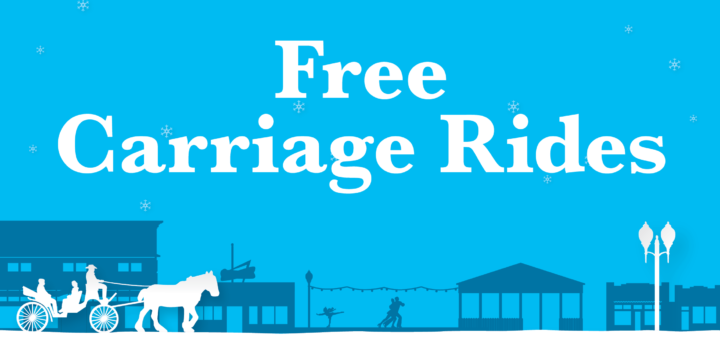 Happening Downtown
First Friday Art Walk

Feb 3

Friday

6 – 9 pm

Stroll the charming streets of downtown and enjoy a wonderful evening of beautiful art, lovely music, curated shopping, and fantastic food!