If there was a "Cheers" in downtown Louisville, most would agree that it would be B.O.B's Diner. Not only do they seem to know everyone's name, they know most everyone's orders. The mere presence of a "regular" starts the grille sizzling and coffee pouring. It's sort of like the beer sliding toward Norm as he sits down on his bar stool at Cheers.
Even during these dark days of the coronavirus winter, it's always sunny inside B.O.B.S. Or should we say 'son-y'? Bob Thiele started the business 25 years ago. Today, son Trevor manages the day to day operations. Together, the father/son team provides great food, entertaining banter, and just the right amount of attitude. It's like eating at a diner in New Jersey — without having to be in New Jersey. Could it get any better?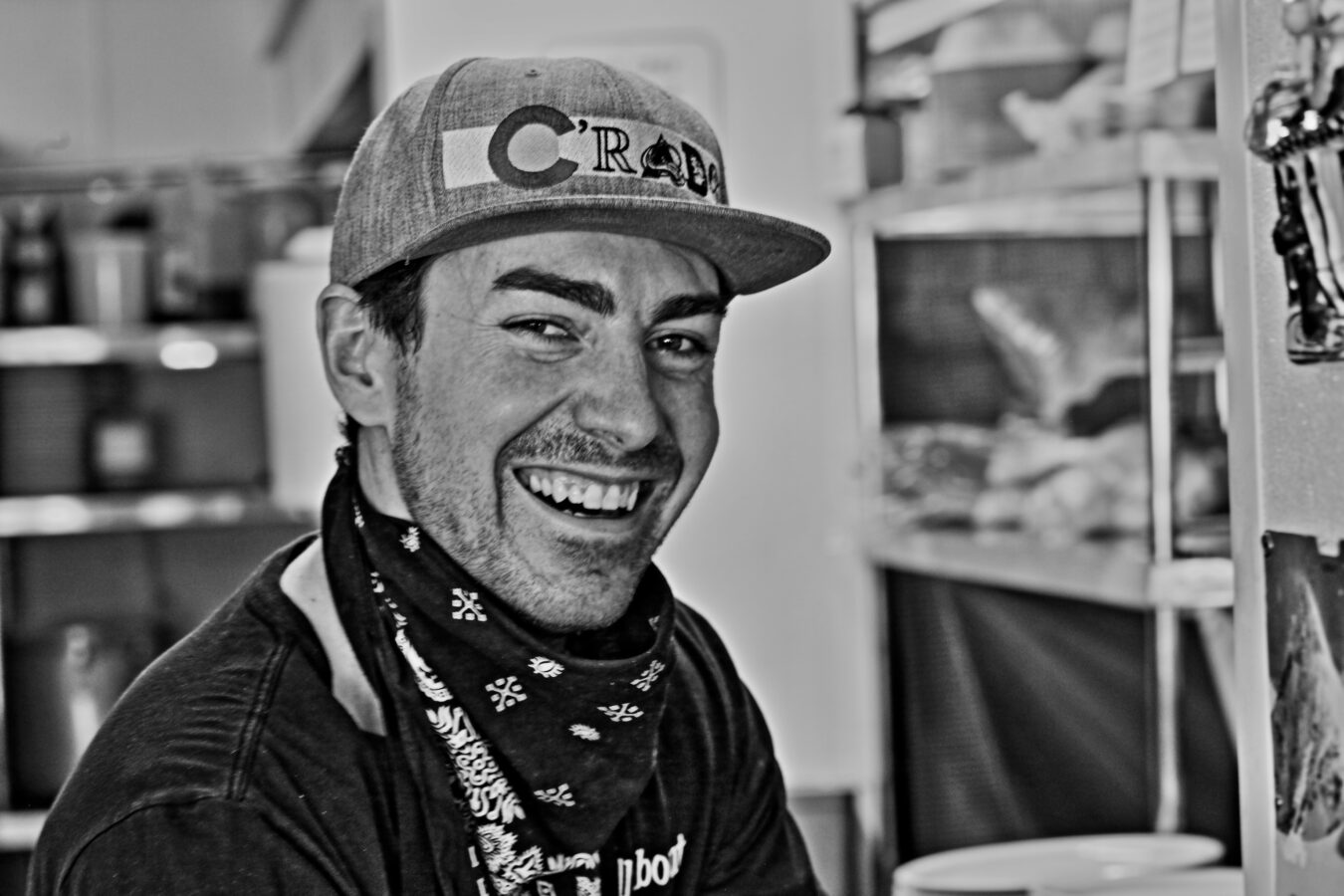 Oh, for the old days — when all Trevor had to worry about was his customers, keeping the old man happy, and making sure he could make his afternoon tee time. That was BC (Before Coronavirus). But the friendly father/son team are not the type to wallow in self-pity. Other than Bob complaining about now having to do the dishes, things are as normal as they can be at B.O.B.s. Governor Polis' closure of restaurants and bars has not stopped the grille from sizzling. B.O.B.s is still serving a steady supply of carry-out breakfast and lunch items to diner loyalists.
Not that this has been easy for the B.O.B. duo. The staff has gone from 20 employees to 2 owners. Laying off loyal employees who are like family has been one of the cruel realities of owning a small business during the age of COVID-19. Business is down 85%. An empty diner is something they could never have imagined. Oh, and did we mention that Bob now has to do the dishes?
As for the future, Bob and Trevor prefer their eggs son-y side up. They have applied for the SBA loan, and vow that 75% of the dough will go right into payroll. They are already planning how B.O.B's will operate when their doors re-open. Safety for diners and employees comes first.
It will be a leaner and meaner B.O.B.'s. OK — 'mean' is not the right word. These guys don't have a mean bone in their bodies. A cozy diner, B.O.B.s will no longer be. "We will cut the seating in half," says Trevor. "Our customers need to feel comfortable — and safe." The wait staff will go from 9 or 10 servers to 4. They plan to consolidate the menu. The carryout business will be a bigger part of their new business model.
Because of their smaller size, and the fact that they serve breakfast and lunch only, B.O.B.'s is well positioned for life ADV (After the damn virus). "All we have to do is cover our bills," said Bob. But Bob and Trevor worry about Downtown Louisville in a post-COVID-19 world. "I have concerns about some of the bigger restaurants," says Bob. "I am worried that some may not be able to ride out this storm." Trevor adds, "It's going to reshape Louisville. It'll be about trust, that the food is safe, and that our customers are comfortable."
Visitors to downtown Louisville can take comfort in knowing that B.O.B's will be there when the madness ends. "We cannot thank our customers enough," said Bob. "They are the reason we will be able to re-open. They have been so great, not just buying carry-out, but also gift certificates. They've been so supportive. And that is something we will never forget."
That's the kind of comfort food we can all use right now. Something we can all 'cheer' about during times like these.
Please support downtown Louisville businesses like "B.O.B.s Diner" during this difficult time. For years, they have served us. Now, it is our turn to serve them.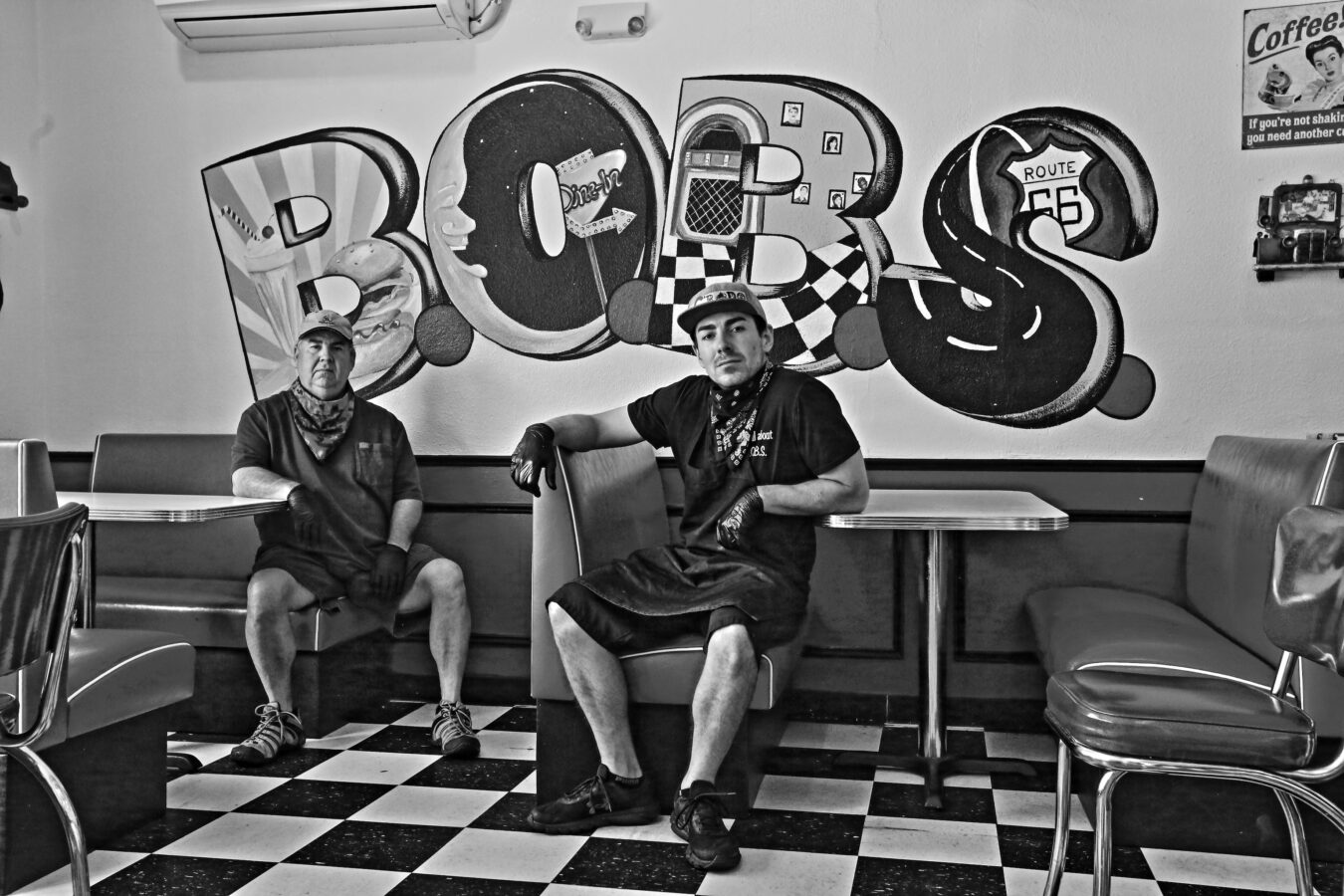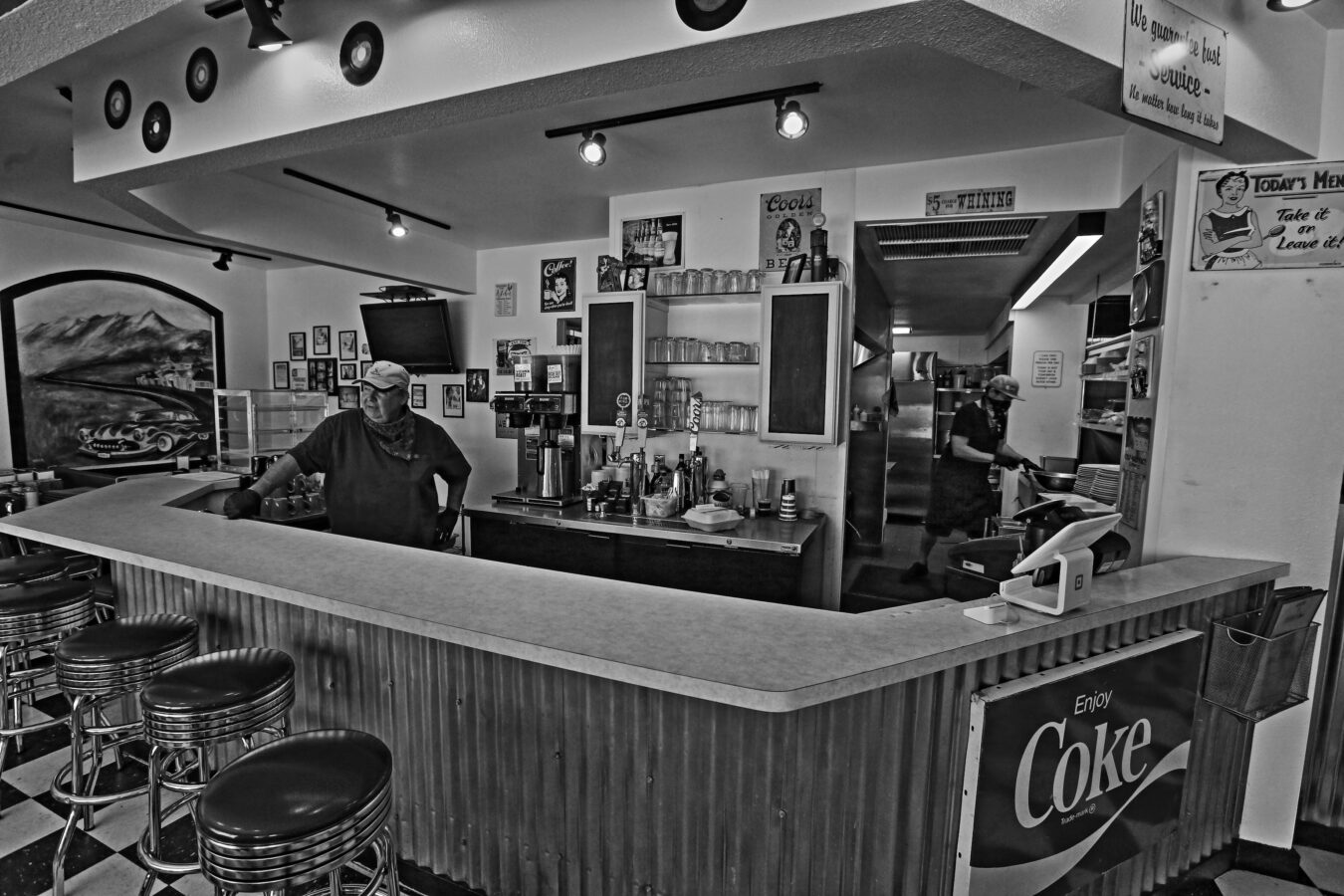 B.O.B's Diner
820 Main St.
303-665-1056
http://www.bobsdinerlouisville.com