A look into the face of Azadeh Walsh reveals the world changing before her very eyes — a dream gone awry.
The dream of owning her own business has been with Azadah as long as she remembers. Eleven years ago, the dream came true. She had recently immigrated from Iran. In the tradition of Louisville immigrants before her, Azadeh got to work and created success the old fashioned way. She met future husband Patrick Walsh, who would become her partner for life. Together, they opened in Bittersweet Cafe and Confections in 2008, just in time for the Great Recession. But even that economic nightmare could not squash Azedah's dream.
Bittersweet is more than a coffee shop. It is the social network of our town. A place where pleasure and business intersect over great food and a latte. It's a gathering place for friends. An "office" place for those fortunate enough to work from home. A relaxing place where — for a few precious minutes — residents can escape the rigors of everyday life. Bittersweet is a shelter disguised as a coffee shop.
But today, even Bittersweet cannot provide shelter from the COVID-19 storm. The door for dine-in service was closed on March 16, shortly after Governor Polis issued the order to close all restaurants and bars. The constant hum of friends chatting, people talking on cell phones, and children laughing went silent.
The bitter? Without walk-in or dine-in orders, The coffee shop has seen an 80% drop in business — something that has sadly become the new normal in downtown Louisville. Cash flow is down but expenses remain up. It's a disheartening formula facing all downtown small business owners.
And the bitterest pill to swallow? "It's sad to see it so empty," said Azadeh. "I've never experienced anything like this." For the most part, spring this year in Louisville has been beautiful. It's not hard to imagine the front and back patios of Bittersweet being packed.
Azadeh has been quick to adapt to a world turned upside down. The cafe has intertwined with /por/ Wine House, a Louisville restaurant managed by Patrick, and both businesses have streamlined and adapted. The door to Bittersweet is open for take-out and delivery orders, for cocktails, wine, /por/ dinner specials, and Bittersweet classics.
It's a small revenue stream, but for Azadeh, every little bit helps. Like many other business owners, Azadeh has applied for SBA loans. The burning question is whether it will arrive in time to save her business.
"All I can do is take it day by day," says Azadeh. "I am very concerned about the turnaround."
Now for the sweet: "Our customers are wonderful, generous, amazing people," says Azedah. "The support from the community means so much. It helps me stay positive and hopeful."
For now, Azadah dreams of the day when this coronavirus nightmare will finally end. She closes her eyes and dreams of the day that Bittersweet will once again be the social network of downtown Louisville. She dreams of a future when 'bittersweet' is a word only used to describe her successful business. Azadah knows the day will come when this bitter nightmare ends, and sweet days will return to the charming coffee shop and bakery located in the heart of our beautiful town.
Please support Bittersweet and all of our downtown business during these difficult days. Share and let others know how our town is fighting.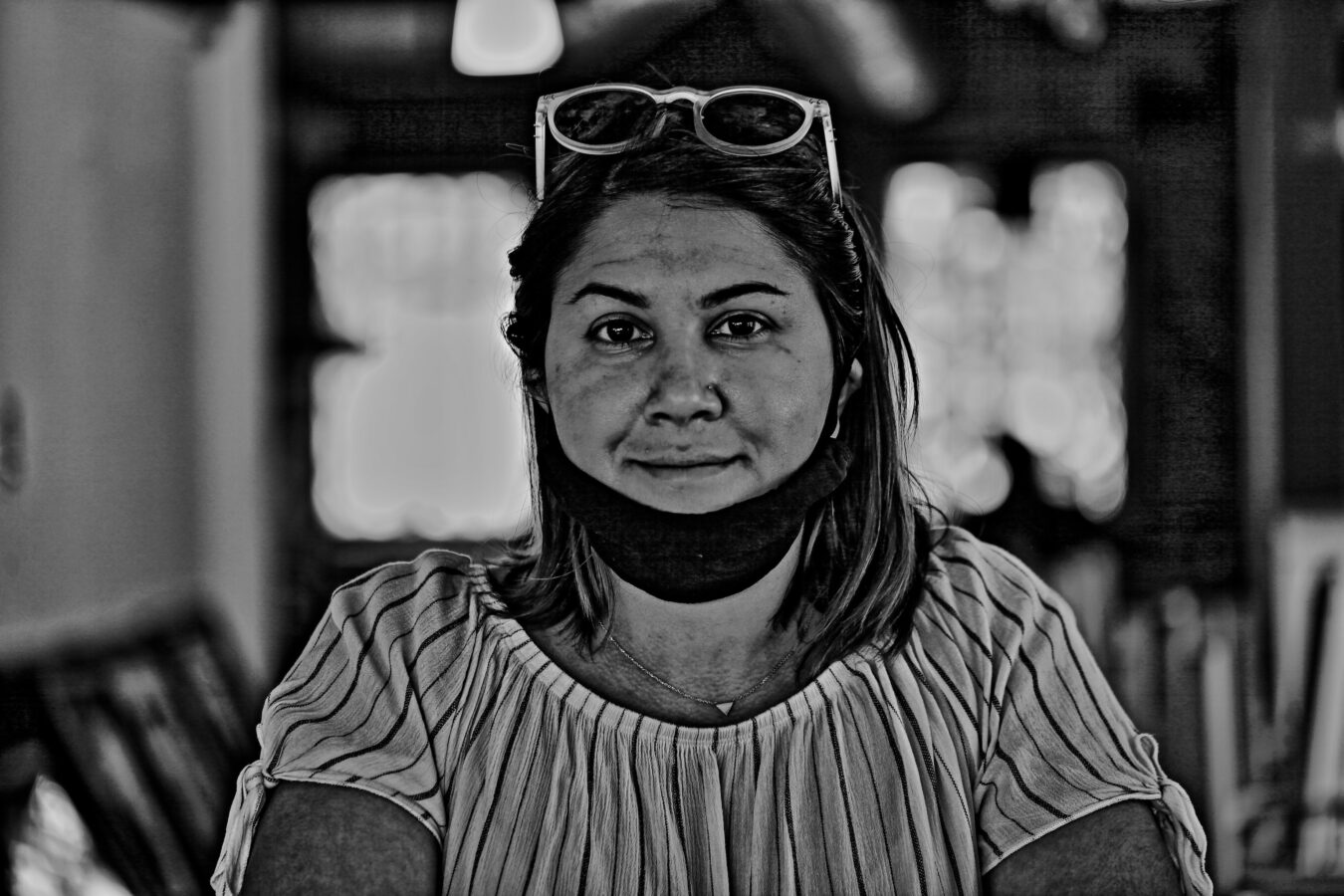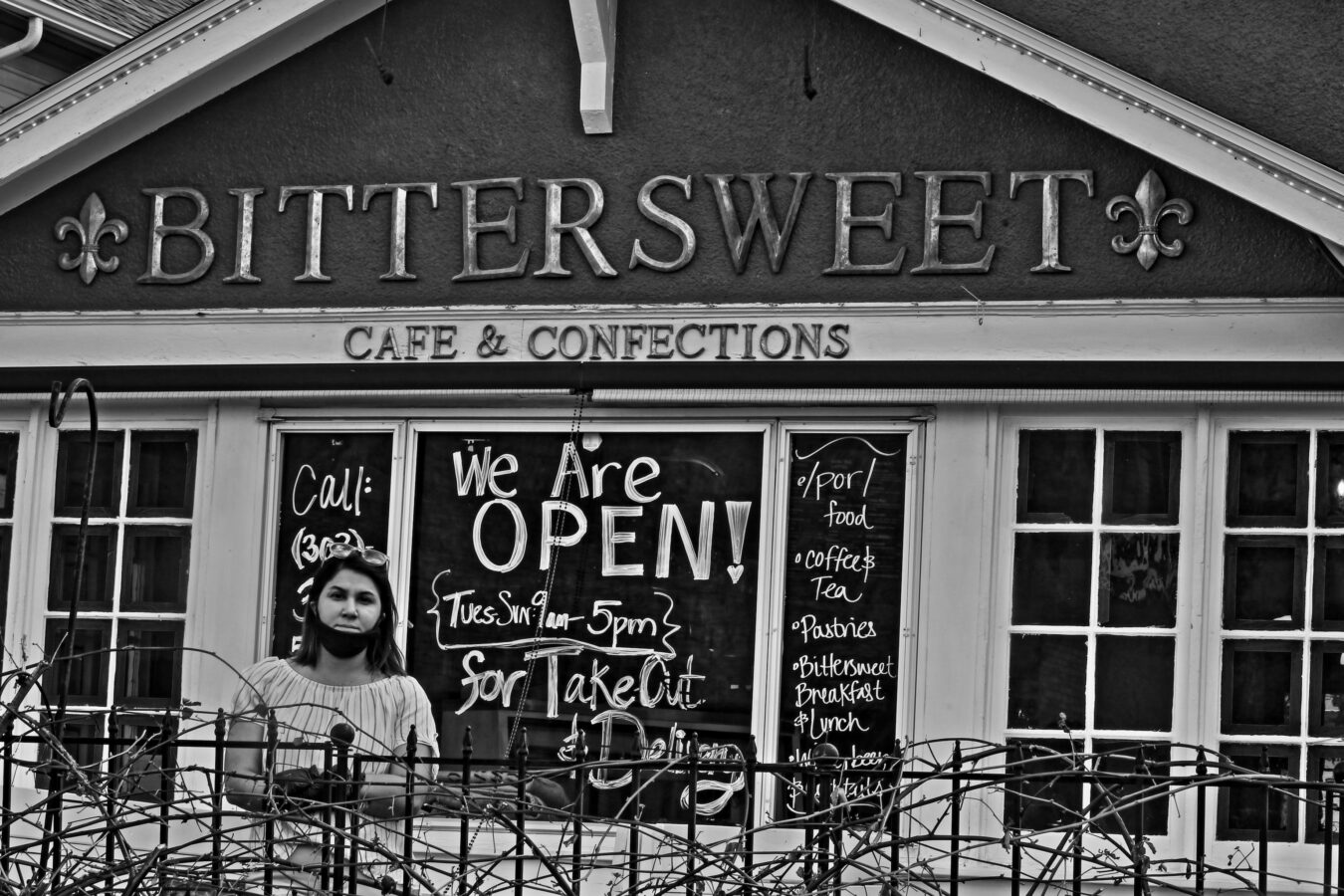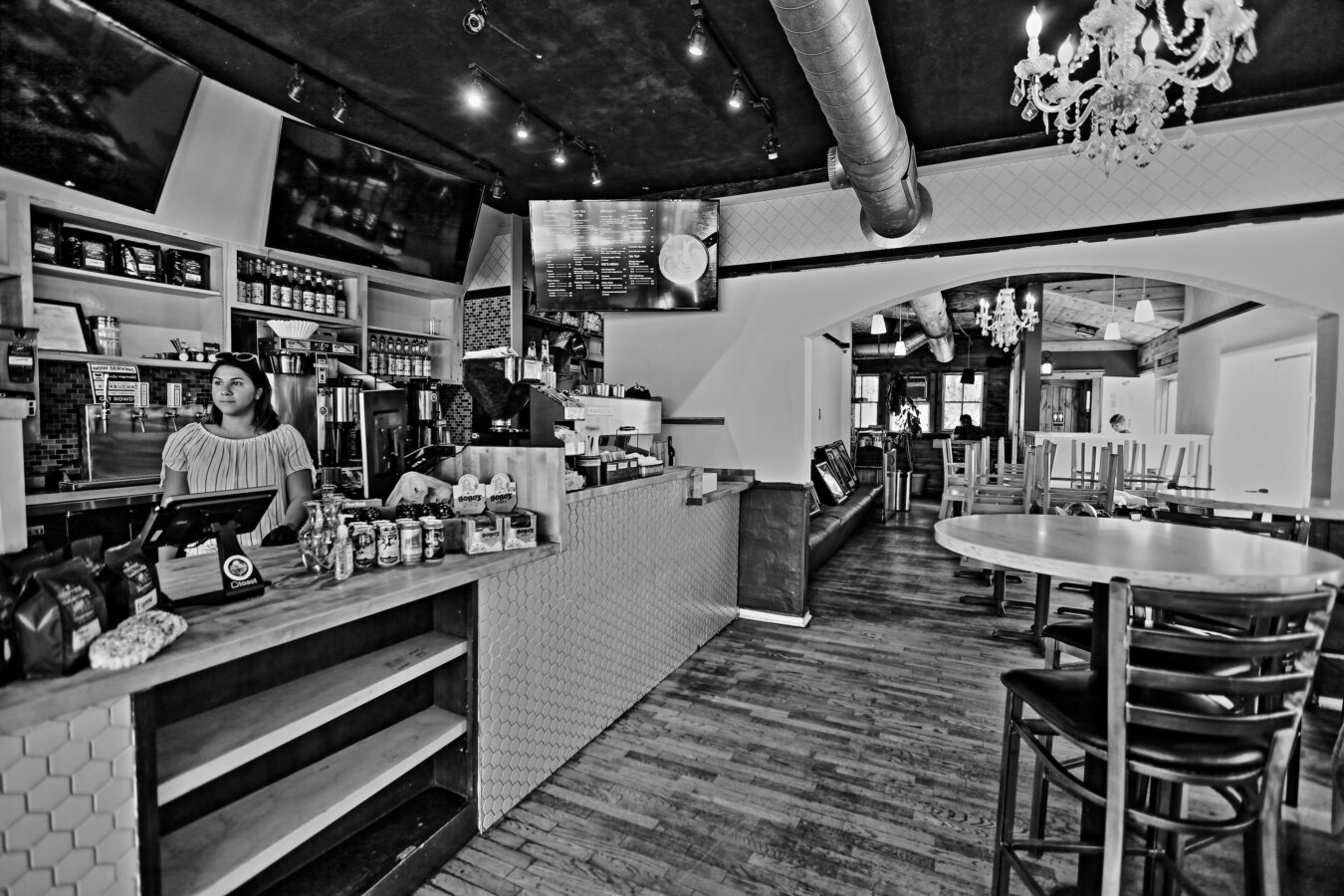 Bittersweet
836 Main St.
(303) 317-5522
https://www.bittersweetcafes.co