In Spanish, 'alegre' means cheerful or happy. But the coronavirus has not given anyone anything to be happy about. Put Gustavo Parra at the top of that list.
Gustavo is the manager and co-owner of "Casa Alegre: Real Family Mexican Foods and Cantina." Want delicious real Mexican served with an ice-cold margarita? Look no further than Casa Alegre.
To say that Casa Alegre has been devastated by the pandemic would be a gross understatement. Gustavo has seen an 80% decline in business since the scourge began. A key part of that decline comes from not being able to sell margaritas, tequila, and beer within the confines of their charming and comfortable Pine Street cantina. Alcohol sales account for 40% of Casa Alegre's total revenue.
"It's been very hard because the weather has been so nice," said Gustavo. "The patio would be packed." Ahhhhh — the Casa Alegre patio. Is there a nicer place to spend a warm spring afternoon? Even when the quiet and calm of the patio is broken with a passing train, there is something so relaxing about that space. The stark photo of an empty patio on a beautiful spring evening speaks volumes about the impact the coronavirus is having on Casa Alegre.
The million-dollar question for Gustavo and other restaurant owners is this: how can you sustain a restaurant business for an extended period of time when the only revenue produced is from carry out sales???
To put a finer (and sobering) point on it: Casa Allegre's costs for rent and taxes per month is a staggering $10,000. Yes, $10,000!!!! Do the math over several months. It is not a winning proposition. "I have some savings," says Gustavo. "But if this continues, my savings will soon be gone."
Gustavo has had to dramatically cut business hours and lay off 15 employees who 'were like family.' Now, the skeleton crew that is keeping Casa Alegre alive is his own family. His children, Jorge (20), Edgar (17), Gustavo (11) and Juan (8) all are helping. Even beautiful Gabriella (4) pitches in. And then there is wife, Marina, the rock of this operation. Check out the attached photos. They are a painful reminder of how far the tentacles of this pandemic reach. It's not just small business owners who are affected, but their families. The ripples are endless.
Gustavo and Marina are no strangers to hard work. They left their home near Puerto Vallarta , Mexico to help run a Mexican restaurant in Seattle. After 17 years on Puget Sound, an opportunity arose in Louisville, Colorado. In 2013, Casa Alegre opened, and another chapter of the American dream became reality. The Cantina does not consider Louisville locals to be its only 'family.' Hungry and thirsty folks from Erie, Westminster, and Broomfield are also regulars at Casa Alegre.
For Gustavo and Marina, the cruelest part of the pandemic has been its timing. "In March, business begins to pick up," says Gustavo. "And May? The month of May is our busiest month." For Casa Alegre, the month of May means Cinco de Mayo, Mother's Day and graduation parties. For now, all he can do is provide carryout service at reduced prices.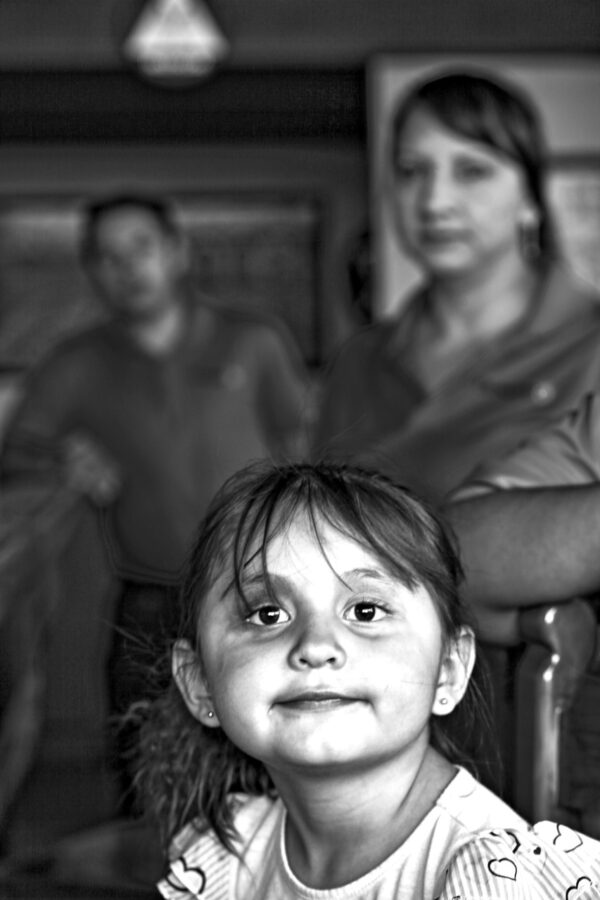 Despite this cruel blow of COVID-19, Gustavo can think of 10,000 reasons why he needs to keep fighting. He is fighting for customers who have loyally supported Casa Alegre for the past seven years. He is fighting for the very survival of his business. Most importantly, he is fighting for his familia. Check out the photo of his 4-year old daughter, Gabriella. She is too young to understand the virus, but old enough to understand something is seriously wrong. Looking at the photo, you cannot help but wonder how the coronoavirus will shape and define Gabriella and all of the young children in our world.
Gustavo has applied for an SBA loan but has yet to hear anything. It is a lifeline Casa Alegre desperately needs. The $10,000 question is not just when he will get the government loan, but if he will get it. For now, all Gustavo can do is wait — and hope.
"We can keep going until June 1," sighs Gustavo. "After that, I do not even want to think about it."
Please support Casa Alegre and all of the downtown Louisville businesses. They have served us for years. Now, it is our turn to give back.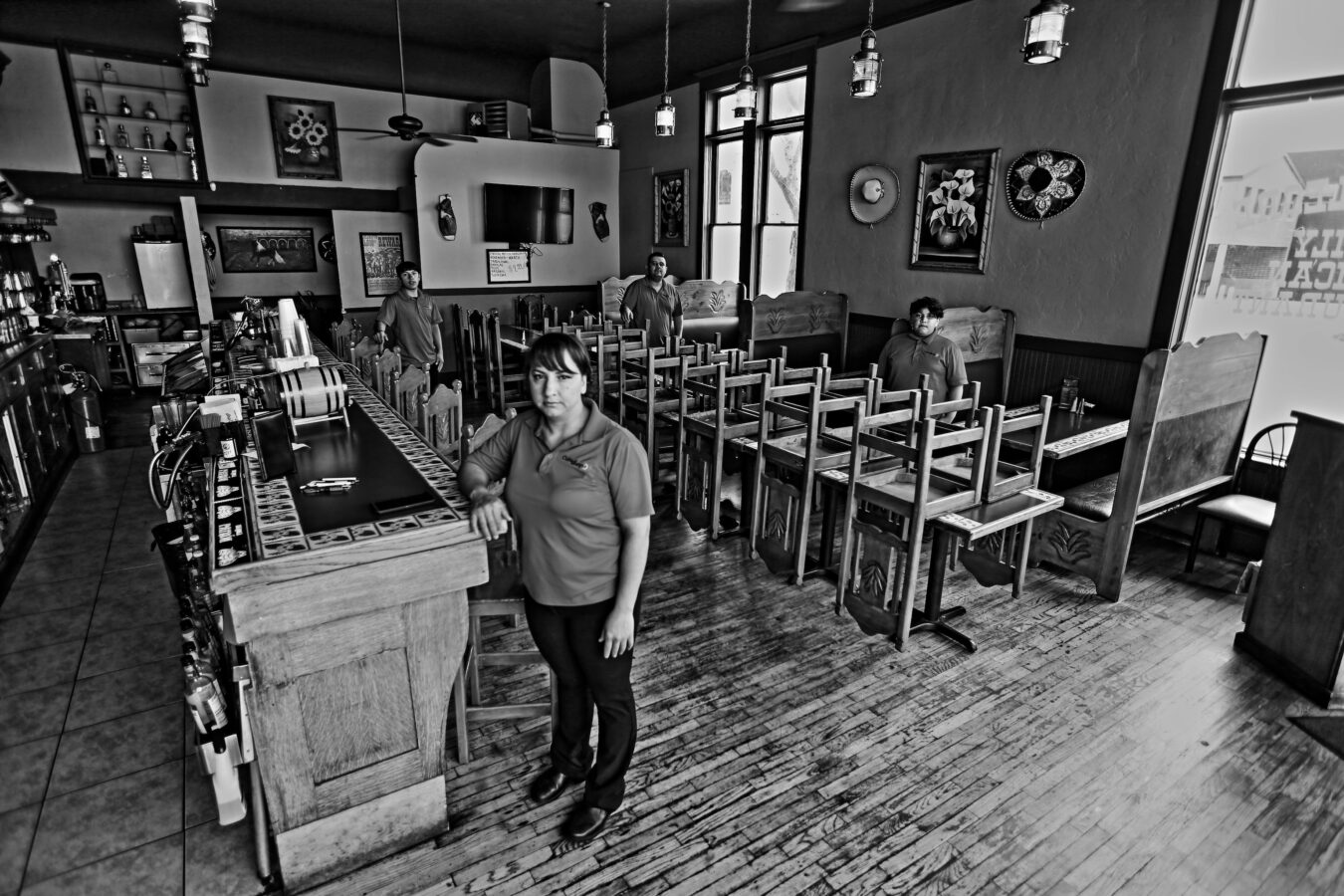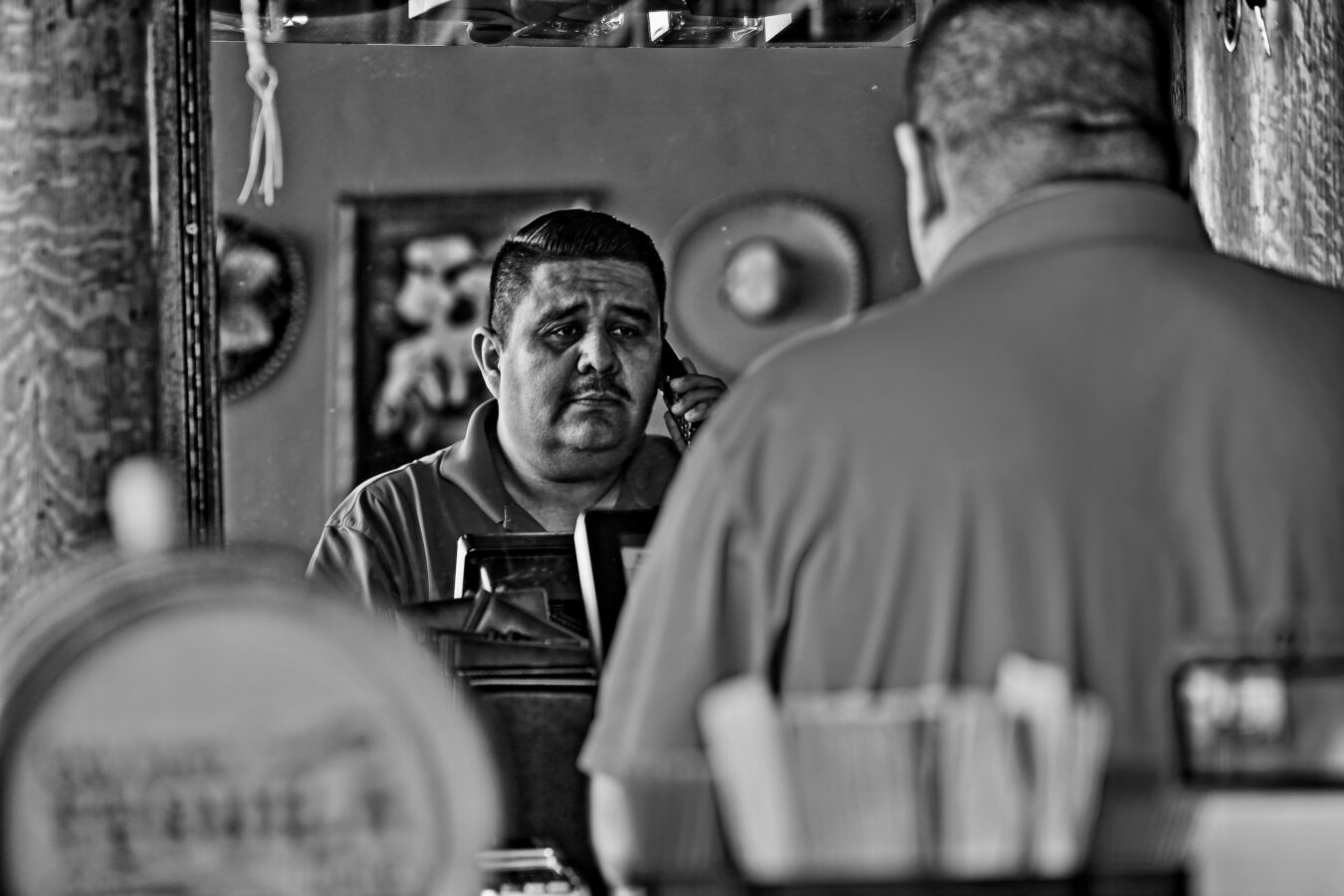 CASA ALEGRE: REAL FAMILY MEXICAN FOOD & CANTINA
1006 Pine Street
(303) 665-2833
https://www.casaalegremex.com