What follows is a reminder of how fortunate we are to call Louisville "home."
A little over a year ago, Sarah Lynch bought Assorted Goods and Candy in downtown Louisville. It was a dream to own a nostalgic candy store, a place she called "her little piece of magic." Sarah recalls: "I love how people of all ages can't help but smile when they walk into the store and see all of the candy and little trinkets and chocolate on the shelves."
In February, Sarah began to realize something was terribly wrong. She was unable to order toys and gifts produced in factories in China. "I wanted the items for Easter Baskets," Sarah recalled. "It was just a small inconvenience then, but it set the tone for what was about to happen."
On Friday the 13th, Boulder Valley Schools closed their doors. That same day, Sarah locked the doors of Assorted Goods, not sure when — or if — she would ever open them again. "I was one of the first local retailers to close because I thought it was important, as a store that has many customers that are school age, to send a clear message about social distancing that was in sync with how schools were responding," said Sarah. "I shed some tears and went home."
Then, the Easter Miracle on Front Street began to unfold. Sarah's phone began ringing — and ringing. Customers called to ask if Sarah would provide small packages of candy and gifts. Then came the epiphany: an online candy story. Within 36 hours, a simple online shop was created, just in time for Easter. "I could still provide the fun and joy that come with candy and treats without having a physical store."
Louisville responded in the way that Louisville typically responds. The demand was so great for chocolate bunnies and other Easter items that Sarah had to madly scramble to find the 'assorted goods'. Soon, the doors at Assorted Goods and Candy were re-opened. The shop became an assembly line of baskets and bags that were to be picked up by customers or personally delivered by Sarah. "I cannot express strongly enough how much I appreciate the support this community has shown Assorted Goods and Candy," said Sarah. "It has been so wonderful to have the community adapt, embrace and support the change we made."
For now, Sarah can catch her breath, and enjoy Easter with her family. But come Monday, she will be asking the simple question that haunts other small business owners in Louisville: "What happens next?" Uncertainty is a dark cloud hanging over her head, as it does for other small business owners.
No matter what the future holds, Sarah knows that this Easter is one that will never be forgotten.
"People have said over and over how much they appreciate still having those moments of sweetness and nostalgia and joy and normalcy that a little package of favorite candies or Easter treats brings to themselves and the ones they love."
Sarah's experience with customers in our community proves that even in the worst of times, miracles can happen. Happy Easter.
Please support Assorted Goods and all of the small businesses in downtown Louisville. They are on the economic front lines of this pandemic.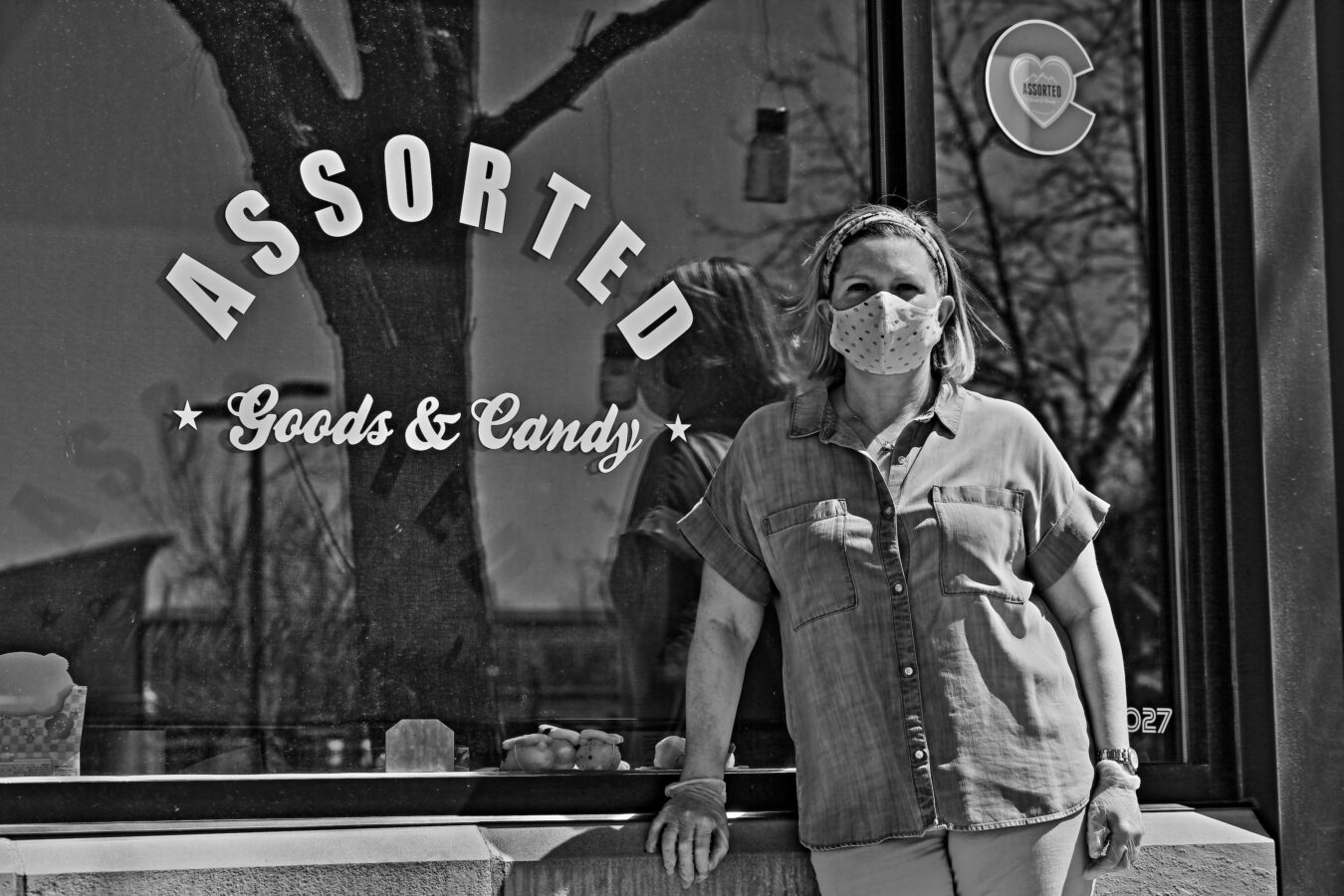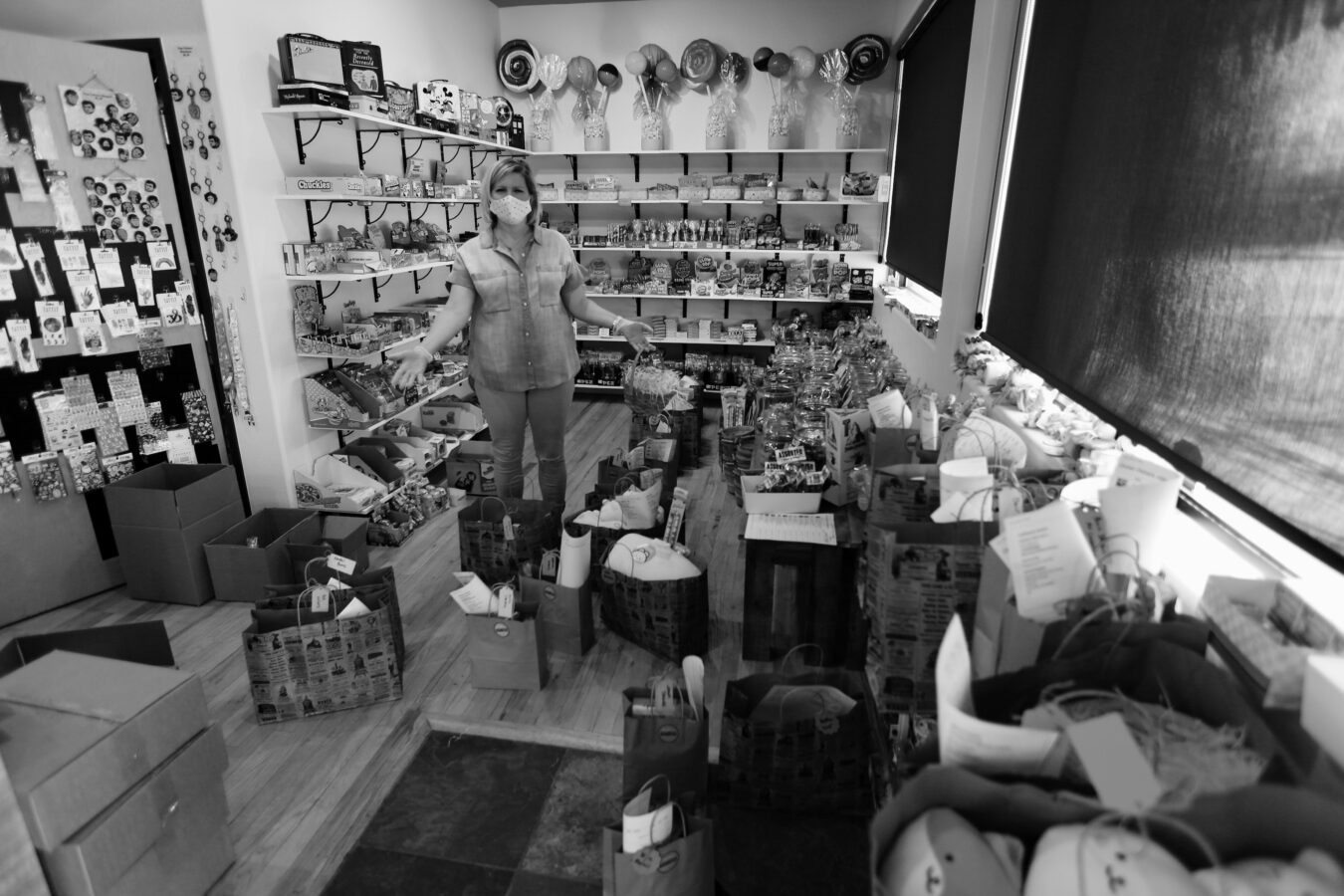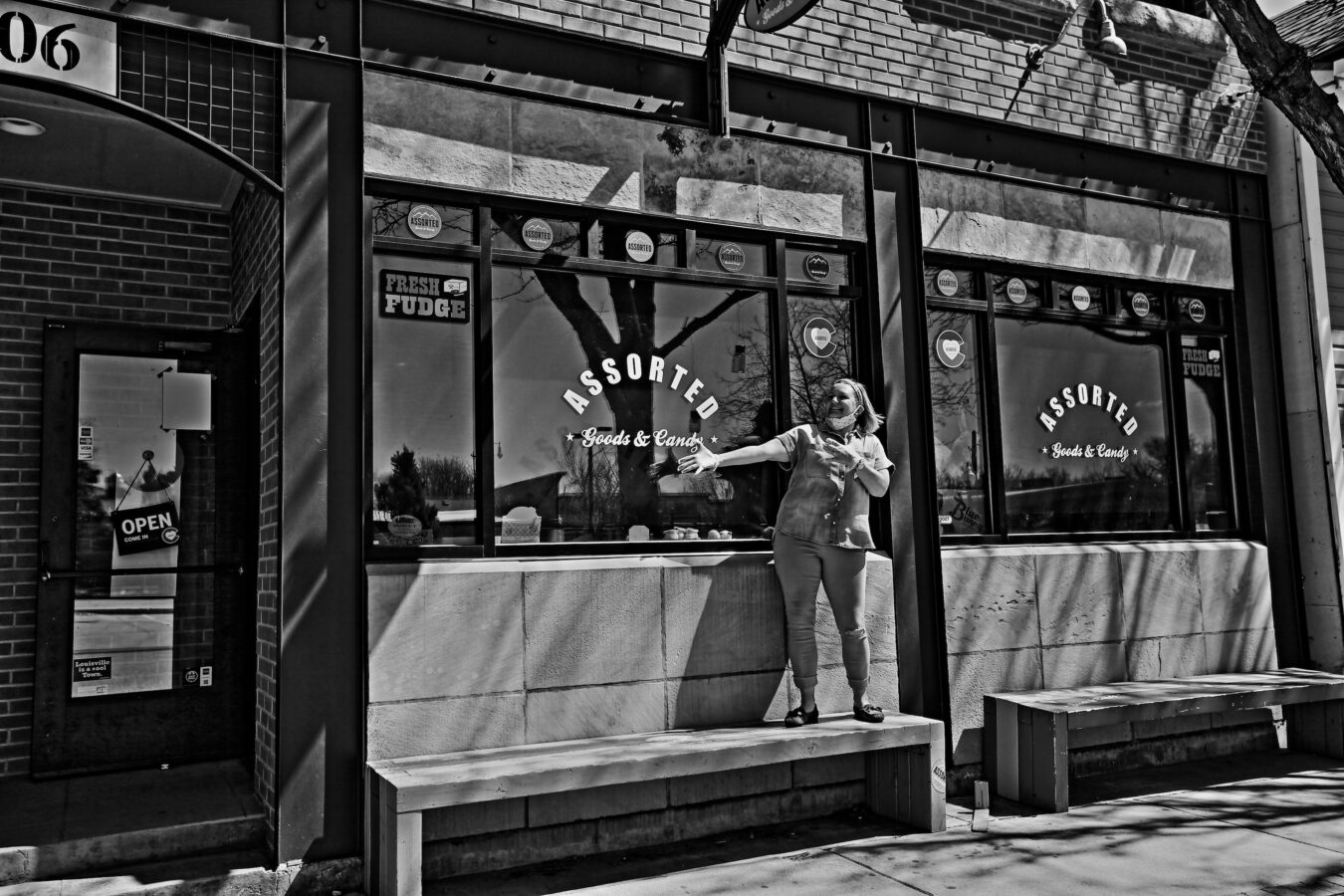 Assorted Goods and Candy
706 Front Street
Louisville, CO 80027
https://www.assortedgoodsandcandy.com