Is there a more beautiful sight in the world than a freshly poured Belgian served to you at 12 Degree Brewery??? Didn't think so.
Like all downtown Louisville small businesses, 12 Degree has been hit hard by the coronavirus crisis. But this "beast" is not stopping 12 Degree from doing what they do so well — serving Belgian inspired ales, delicious pizzas, and other great food. Owner and Head Brewer Jon Howland feels the love — at a time when 12 Degree needs it the most. "It's special to see how much support we are getting, and the sense of community. I thank all of the customers who have been supporting us through this craziness. We're genuinely grateful and feel lucky to be in a town where people care about local businesses, and show their support to them — even in times where they themselves might be feeling a significant financial hit."
No doubt, the coronavirus beast has dealt 12 Degree a blow. The once bustling bar and dining area is empty. They are operating with a skeleton crew. But they have been quick to adapt. Their famous brews are now served to go in growlers. Curbside is the new form of dining. 12 Degree has even started delivering beers and great food. "We will keep the doors open as long as we possibly can," vows John. "We can't wait to see you all on the Main St. patios once this is over."
Bartender Zach Fluri puts it best: "The coronavirus crisis has brought out the best of our community." With businesses like 12 Degree, beauty will indeed triumph over this beast. Cheers, Louisville.
Please show your support for our small town businesses.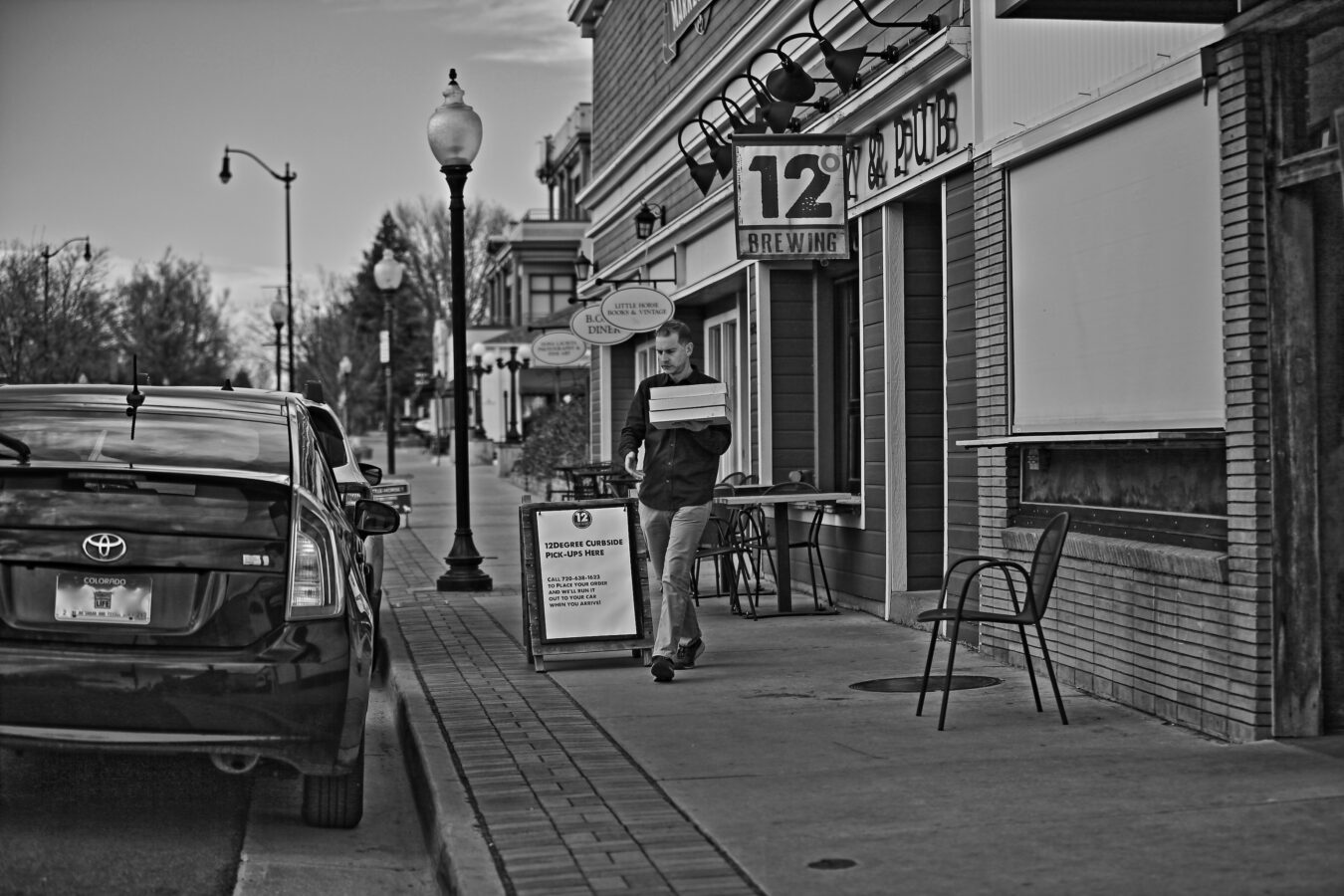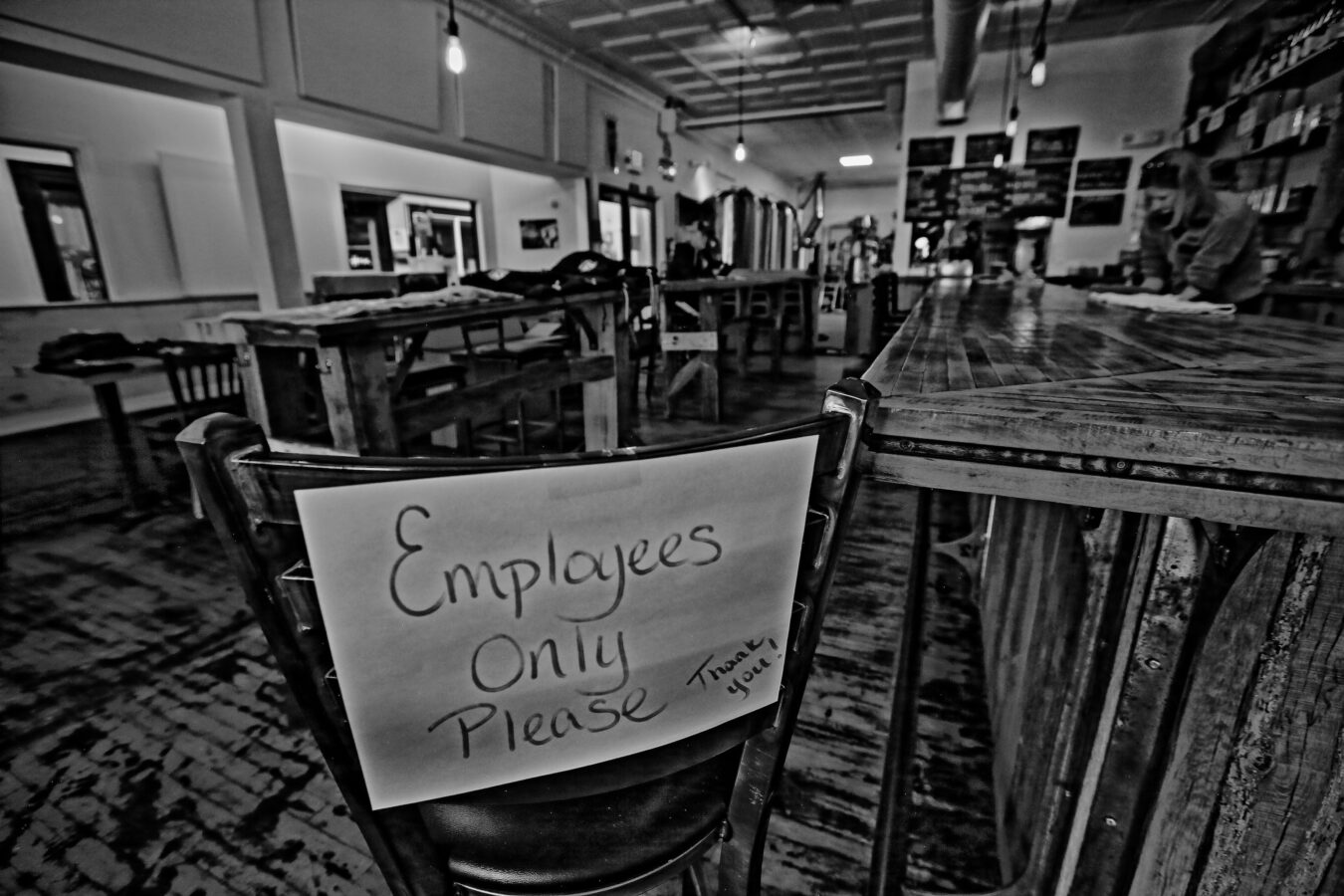 12 Degree Brewing
820 Main St.
www.12degree.com